Adult Emergency Financial Assistance Program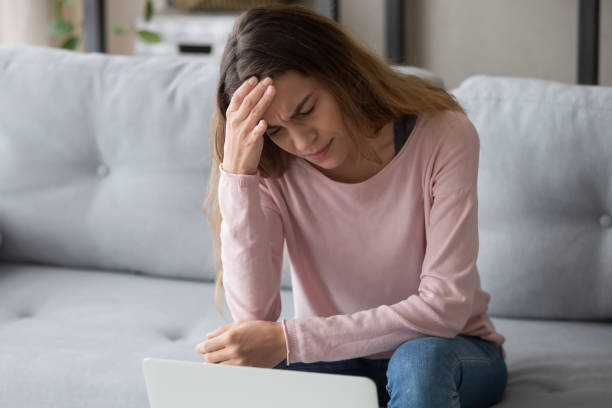 Available to qualifying adults who need a helping hand during unexpected financial hardships.
Qualifying Instances:
Past due rent to avoid eviction
Emergency mortgage assistance to reduce the risk of foreclosure
Utility assistance to prevent unhealthy living conditions or eviction
Emergency transportation assistance for work or medical appointments
Work-related expenses that cause unexpected financial hardship
Eligibility:
18 years of age or older, or legally emancipated youth

Without minor children in household

Qualifying emergency need
Income at 200% of the Federal Poverty Level or below:

$29,160 annually or
$2,430 monthly for a one-person household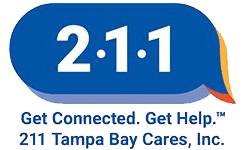 Call 2-1-1 from any phone in Pinellas County text your zip code to 898211 to determine qualifications. 2-1-1 is available 24 hours each day.
The Financial Assistance Program processes requests between 7:30 a.m. to 6:00 p.m., Monday through Friday.
The 2-1-1 fax number is (727) 255-5156.
Phone screenings
Monday through Friday between 7:30 a.m. to 6 p.m.
Documentation Required:
Proof of income
Proof of U.S. citizenship
Evidence of qualified need
Proof of Pinellas County residency (two required)
Proof of assets for requests over $1,000